Shifter.no published an interview with Jonathan this week. You can read the full interview here (In Norwegian).
Jonathan Camp has joined Intelecy as a Chief Security Officer. Jonathan brings more more than 20 years of experience in the world of software engineering and cyber security.
Continue to read for an English summary of the interview in Shifter.no:
- Security is about trust. Imparting trust in systems that deal with large streams of data, and complex technologies like ML, requires new approaches. I am excited to be part of a team that will bring those new approaches to market, explains Jonathan.
The joke goes that the "S" in IoT stands for security. Norway is home to many heavy industries, therefore should take the lead in ensuring that as these companies embrace the 4th industrial revolution and that security is a cornerstone of the new mandate to digitalize. This goes beyond "longer passwords" and "firewalls", and instead requires a new way to think about data.
Bertil Helseth is convinced Jonathan Camp will add another layer of success to Intelecy`s security efforts.
- Securing customers data is our highest priority. Jonathan is one of the world's leading experts at building secure software and have been protecting enterprises and governmental organizations for two decades, says Bertil Helseth, CEO.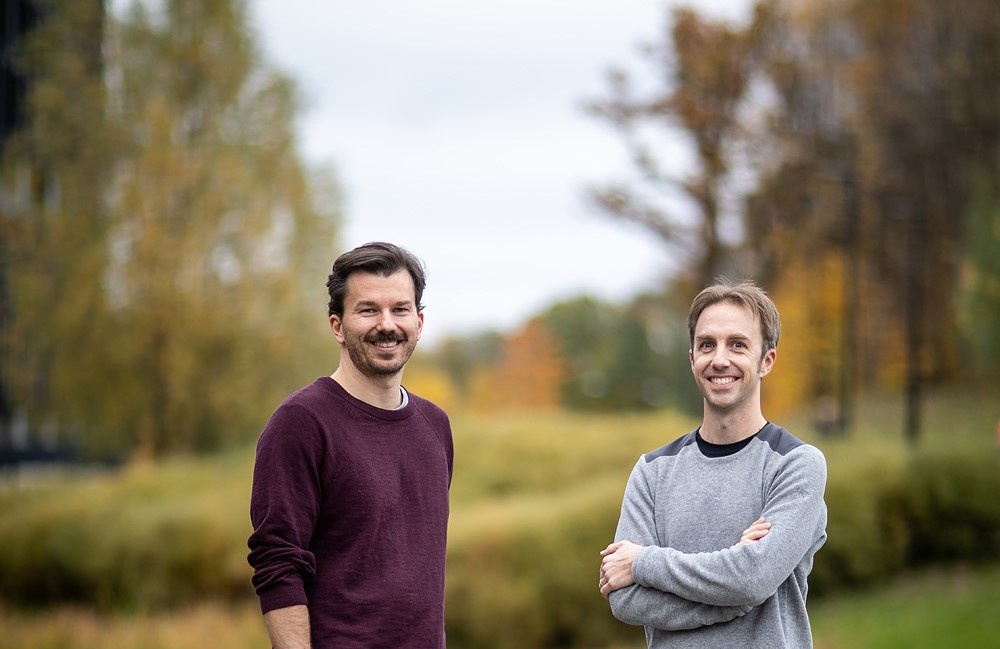 Photo: Håkon Vikør Treider
The value of data is not only in its intrinsic or literal representation, but is also in the way is it exposed, shared, mutated, tracked, or even decomposed into fundamental causal relationships through machine learning. Each of these new ways to derive value from existing data, must be accompanied with a solid and innovative security approaches.